New York State Testing Suspended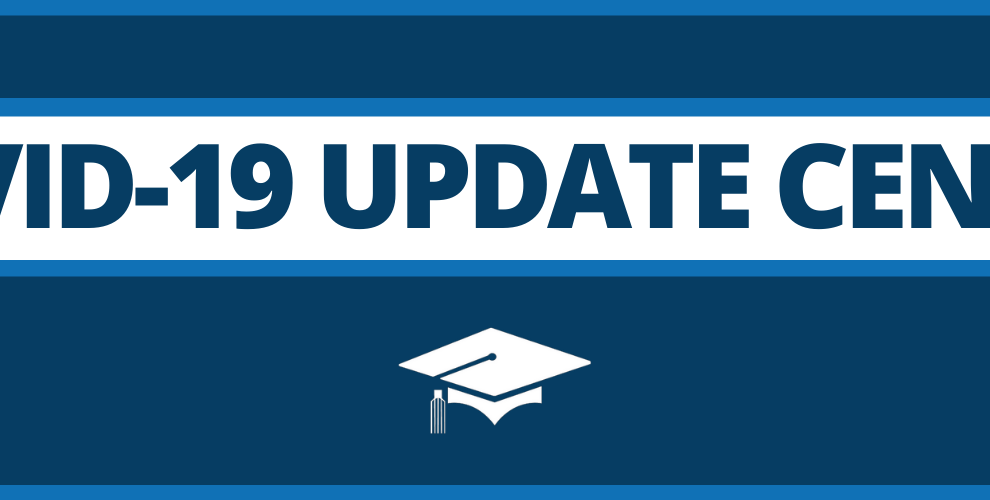 In an effort to focus on the safety and well-being of families during this time of uncertainty, the New York State Education Department (NYSED) has suspended New York State Testing for the remainder of the school year.
Please focus on distance/remote learning plans which will launch on Monday, March 23rd at 9:00 a.m.  Please look for an e-mail from your child's teacher  outlining the instructions for daily instruction.  If you have any questions or concerns, please feel free to reach out to your child's teacher directly for further assistance.